Wauna La-Mon'tay Lodge invites you to attend the
2014 Rendezvous of the Order, our annual spring fellowship at Camp Meriwether to be held March 7-9, 2014.
This weekend is all about having fun in the Order of the Arrow! From Friday night games to Saturday afternoon competitions, this event features non-stop adventure. The week-end also includes leadership and outdoor adventure training, conducting our annual Lodge Officer elections, and celebrating the year with a grand Awards Banquet Saturday evening. If you're an OA member in Wauna La-Mon'tay Lodge, you need to be at this event!
Each year, our Rendezvous features a theme.
This year's theme is "The Wonderful Wizard of Wauna.". So come join us as we good beyond the yellow brick road
with Rendezvous
Bring sleeping bag, pad, ground cloth, flashlight, and warm clothing and raingear (just in case the weather gods aren't that friendly). We'll be sleeping in adirondaks, or you can bring your own tent. Bring your full uniform and sash, some extra spending money for the Lodge trading post and Hodge Lodge (if interested), and lots of energy!
Cost for the entire weekend is $25.00, which includes meals on Saturday through Sunday breakfast. Banquet-only guests on Saturday evening are welcome for $10.00. Rendezvous kicks-off Friday evening any time after 6:00 PM, and will conclude on Sunday at 11:00.
Guests are also welcome to attend the Saturday night banquet. Cost for the banquet only is $10.00. Those coming for the Annual Banquet only should arrive by 4:30 PM on Saturday.
Order of the Arrow members should use the 2014 Member Event Registration form, or register on-line at www.cpcbsa.org/register.
If you have any questions contact Nathan Claus, our 91px" />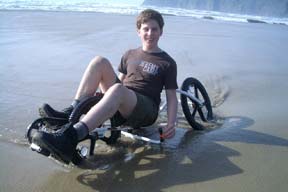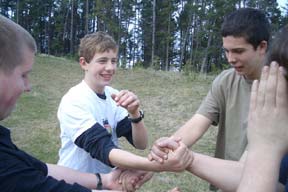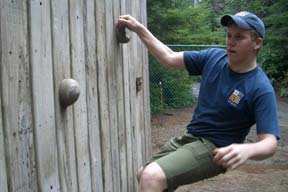 IMPORTANT: THIS ONLINE REGISTRATION WILL ALLOW YOU TO REGISTER ONE PERSON AT A TIME. If you would like to register more than one person, please finish one then return to complete the next.